Welcome to our Health and Wellness Monthly News!
Day Designs Health and Wellness news- The best info on natural nutritional supplements, weight loss & management, anti-aging, eco-friendly & disease prevention, tips and tools.
Also if you would like to learn more about Health and Wellness and specific issues, join us for our bi-weekly Free Wellness Webinars.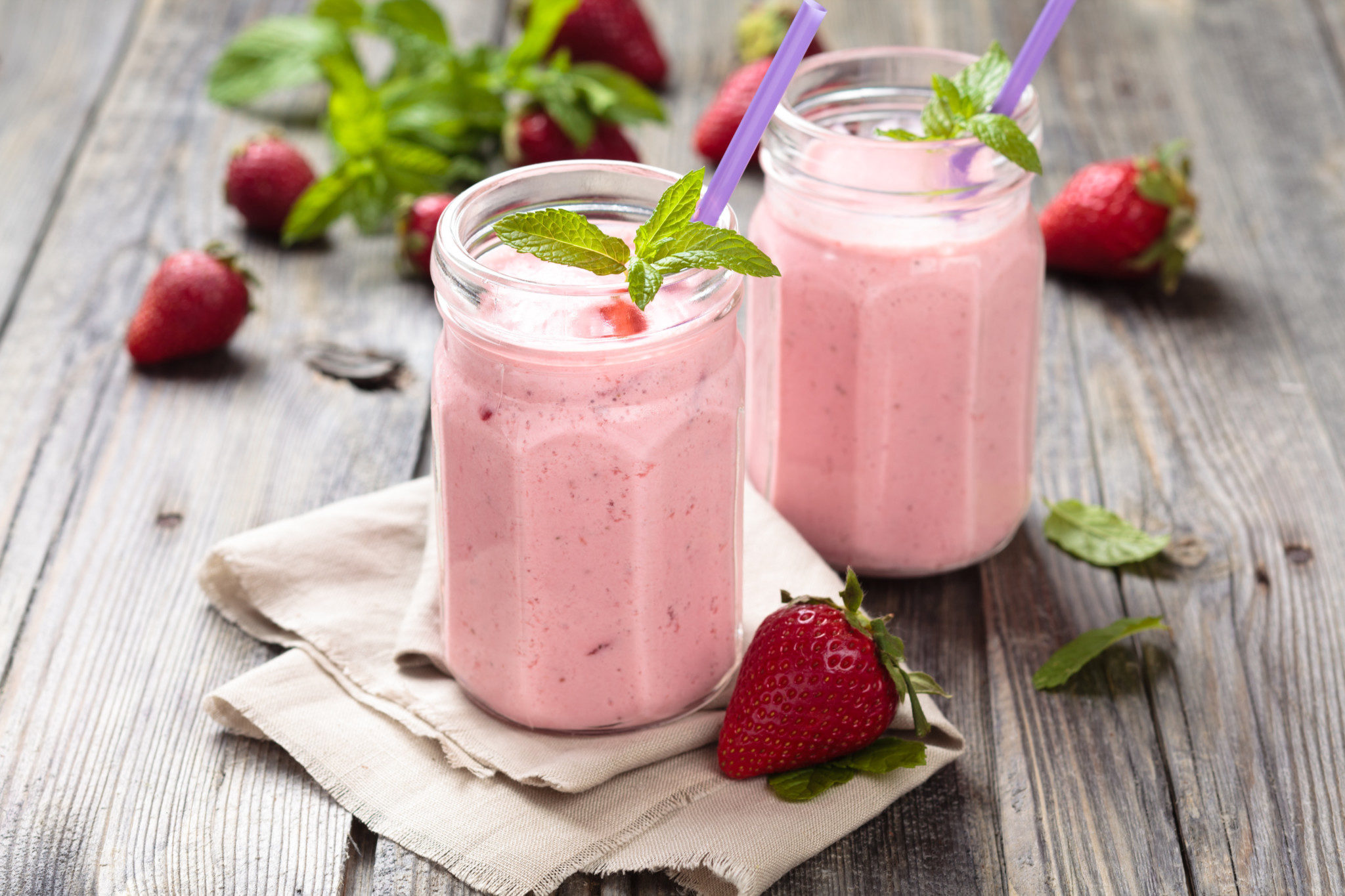 January 2014
Shaklee Newsletter, January 2014
Creating Healthier Lives for 57+ years … Changing Brands can Change Your Life
Canadian January Special:
Fibre Advantage Bars for $10.00 … when you purchase a DTX Complex at the regular price, you can get a box of 8 Fibre Advantage Bars for only $10. That's a savings of $13.00 MP!  The code for this special offer is #79045.  (DTX Complex provides daily support for your liver – the body's detoxifier – with milk thistle extract and a proprietary botanical blend that assist the body's normal ability to maintain and regenerate healthy liver cells. Delicious Fibre Advantage Chewy Apple-Cinnamon Bar contains a unique blend of fibre that promotes regularity, digestive health, and long-term colon health.)
SAVE 10% when purchasing on AutoShip:
Click here is see all products that you can receive a 10% discount on if you include them in autoship orders:  http://www.shaklee.ca/can/en/autoship.html … including Vitalizers, Vivix, NutriFeron, VitalMag, Cholesterol Reduction Complex, OmegaGuard, CoQHeart, Joint Health Complex … AND … several product packages
SAVE 10% when you Purchase in Bulk on the following products:
▪   Purchase 5 Vitalizer (no iron) – Product Code:  77000
▪   Purchase 5 Vitalizer (with iron) – Product  Code:  77010
▪   Purchase 5 Vitalizer Gold (without K) – Pro. Code:  77001
▪   Purchase 5 Vitalizer Gold (with K) – Pro. Code:  77011
▪   Purchase 4 Vivix – Product  Code:  80962
▪   Purchase 4 NutriFeron
The holidays are over and chances are you could stand to lose a few pounds and/or inches??
If not you, then someone you know wants to slim down – not only to look good but also to get and stay healthy to avoid the problems that being overweight can cause.  And what could be better than losing weight with Shaklee 180 … and lose those inches by enjoying some fabulous new flavours? Shaklee has just introduced the following additions to our complete program that includes meals and snacks designed to help you burn fat and retain muscle:
Shaklee 180 Mango Smoothee Mix
Shaklee 180 White Chocolate Cinnamon Meal-in-a-Bar
Shaklee 180 Cherry & Almond Snack Bar
Shaklee 180 Chocolate & Coconut Snack Bar
Have you Tried Shaklee Defend & Resist?… use at the first sign of a developing sore throat, virus, flu or cold.  It provides the protection needed to reduce further development and ease the symptoms of these problems.
Reduce Colds & Flu … Shaklee Vita-C 500 mg:  Each tablet is equivalent to the Vitamin C found in 7 ½ oranges.
ATTENTION:  Buyer Beware!  According to a very recent report in the BioMed Central Medicine Newsletter (2013 – 11:222), herbal products available to consumers in the marketplace may be contaminated or substituted with alternative plant species and fillers that are not listed on the labels. According to the World Health Organization, the adulteration of herbal products is a threat to consumer safety.   In a study BMC Medicine conducted, they discovered that …
59% of the products tested contained plant species not listed on the labels.

33% of the products tested contained contaminants and or fillers not listed on the label. (Some of the contaminants found posed serious health risks to the consumer) Product substitution occurred in 68% of the products tested
http://www.biomedcentral.com/content/pdf/1741-7015-11-222.pdf
Are YOU Gambling with Your Health?  Many people think that there's no difference between One-a-Day, Centrum, GNC, your Costco or supermarket brand, or Shaklee Food Supplements.  As long as the product says it contains vitamins and minerals (and their doctor says they are all the same), they buy it, they take it, and they think it's making them healthier.  In reality, there is a monumental difference between nutritional products, as you have already read in the brief article above.  Most people reading this article buy their food supplements from Shaklee … and would never use any other!  But in tough economic times, almost everyone looks for ways to save money … and that sometimes means cutting corners by finding alternatives that cost less.  While economizing is a great idea and a habit worth developing, using a less expensive alternative product can be more costly than you think.  And it's tempting to fall into the hype that another company can do it better and cheaper.  But don't be fooled.  While Shaklee supplements are not cheap, the most expensive supplement you'll ever buy is … the supplement that doesn't work!  That's NEVER a concern when your supplement is Shaklee.
Creating Healthier Lives for 57+ years … Changing Brands can Change Your Life